LLAMA EMBROIDERY MAGAZINE FOR MINI PUNCH NEEDLE
Arcadia Editions - 8 pattern designs actual size plus embroidery stitches guide.
Hello, friends:
This time, we invite you to an artistic experience that goes far beyond embroidery: we propose a trip to the northern region of the Puna, through colorful and beautiful images of llamas and cactus.
Thus, you can enjoy the fascinating llama of the area, adorned with mounts, necklaces, flowers and fringes typical of the festivals dedicated to the Pachamama. Through points, wool and yarn, it is sought to recreate the texture of its coat.
The vegetation is also honored through this special edition of embroidery through cactus of different shapes and colors, with their colorful flowers and their typical thorns.
Credit cards
En 1 pago:
€2,04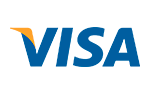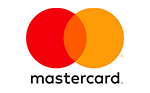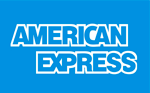 WE USE CORREO ARGENTINO
Delivery days: tuesday and friday
CREDIT CARDS
We accept all of them
Safe Site
We protect your data
WE USE CORREO ARGENTINO
Delivery days: tuesday and friday
WE USE CORREO ARGENTINO
Delivery days: tuesday and friday
CREDIT CARDS
We accept all of them
Safe Site
We protect your data